Anna Tobias - 31st May & 1st June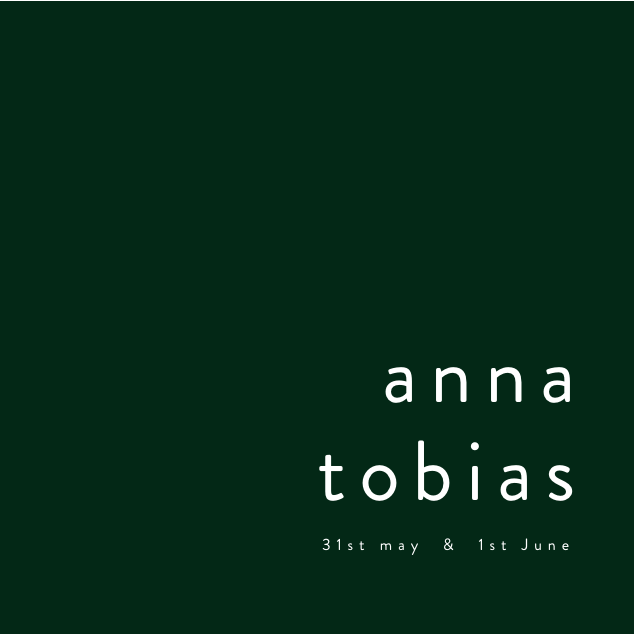 Anna Tobias - 31st May & 1st June
Stoked doesn't quite cut it. Anna Tobias is going to be cooking in our kitchen for you lovely Sheffield lot. Our chef's favourite chef!
Formerly of River Cafe and Rochelle Canteen, and following her recent stint on the inductions at P Franco, we're delighted to welcome Anna to Sheffield and host her for two nights following her takeover at our friends Public.
This is a non-refundable, per-head booking deposit for our kitchen takeover with Anna Tobias. Please select your date and table size, and then you'll be prompted for booking details at check out.
Tables are available for parties of 2 or 4, along with seats at the sharing table for solo diners, odd numbers, and larger groups.