Wild Combination Vegan Takeover - 18/09/19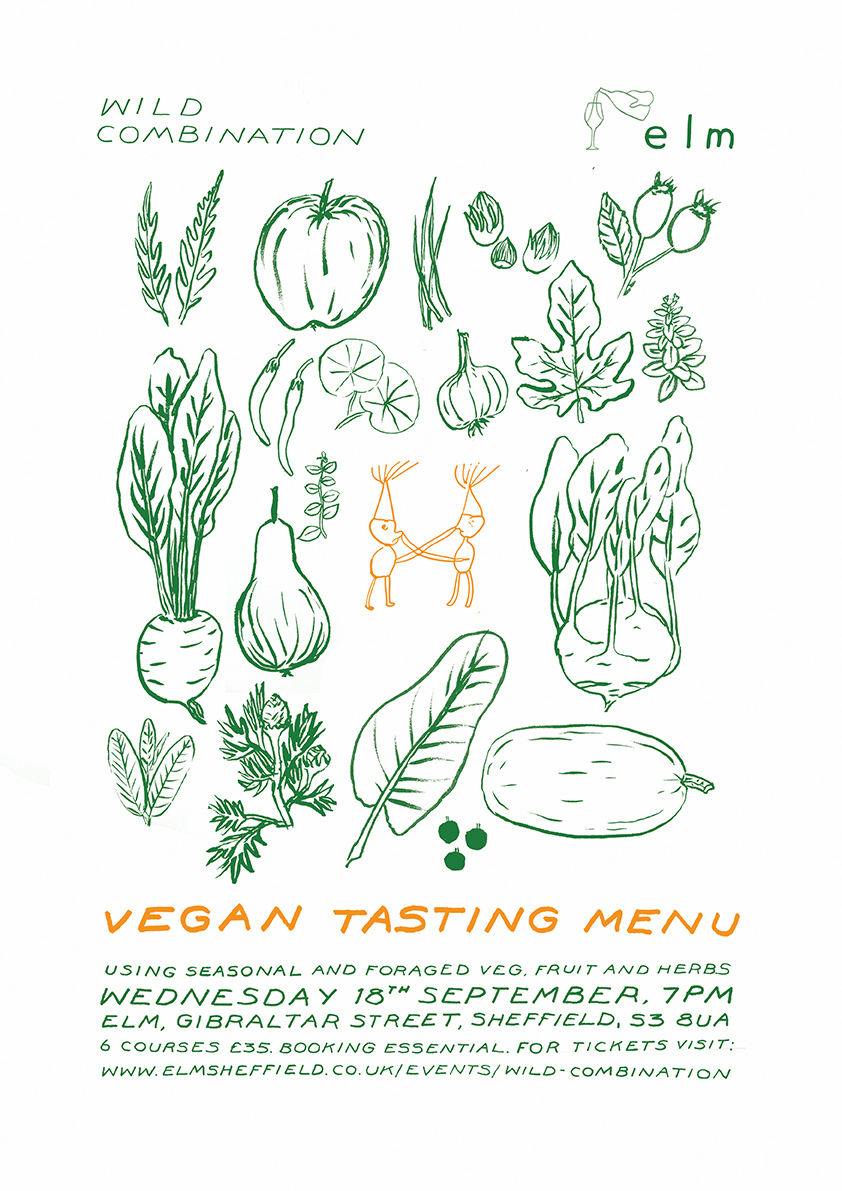 Wild Combination Vegan Takeover - 18/09/19
Our pals at Wild Combination are taking over our kitchen to deliver a stellar 6 course tasting menu of foraged and wild veg, fruit & herbs!
£35 per person for 6 course tasting menu.
Optional wine pairings available to purchase on the evening.
All wines will be vegan and entirely natural with no preservatives, additives or excessive sulphites.