Yetti & The Kokonut - April Wine Tasting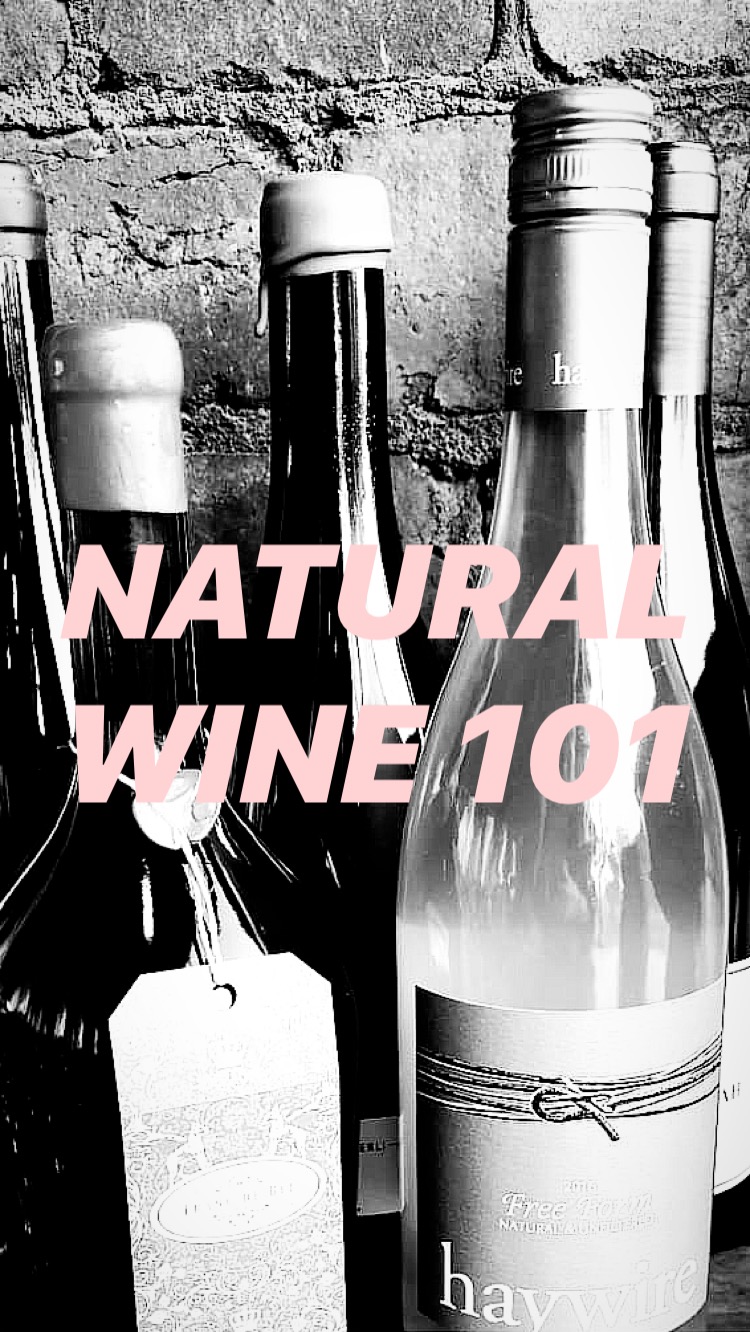 Yetti & The Kokonut - April Wine Tasting
17/04/19
Our pal Bobby from Bunch Wine Bar (Liverpool) will be here to talk you through the line up of Yetti & The Kokonut wines that he imports from South Australia.
Our wine tastings are casual and laid back, and cater to complete novices as well as experienced drinkers. Yetti & The Kokonut's wines are the same. These wines are really fun, totally unique expressions, and sure to get you longing for the beach and some Aussie sun!
Tasting starts at 7pm, 17th April.
£20 per head
sold out